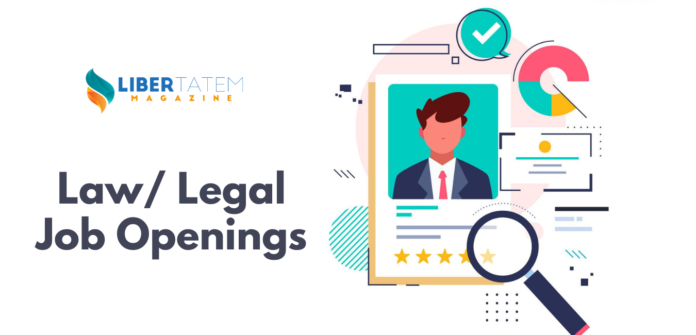 Job Opening in Directi: What is the Job like?
Drafting, Negotiating, Reviewing various contracts such as Product EULAs, software licensing including enterprise licensing agreement, Service agreements, Co-Branding agreements, Channel Partnerships, employment & labour contracts and more.
Reviewing and commenting on contracts received from third parties
Participating in negotiations on commercial contracts
Managing strategy and response to legal inquiries concerning business, product and vendors
Assisting in drafting and reviewing contracts such as Shareholders Agreements, Share Purchase Agreements, etc for M&A transactions
Assisting legal strategy concerning potential legal risks or litigations surrounding commercial contracts
Liaison with external law firms as and when required
Evaluating implications of various laws and regulations such as Companies' Act 2013, Stamp Duties, FEMA and other regulatory requirements, etc in relation to the agreements drafted or positions taken in commercial transactions or intra group transactions
Litigation
Strategizing and Preparing detailed briefs showcasing our arguments in litigation related matters
Briefing external senior counsel for appellate or court proceedings
Attending and representing Directi in litigation matters
Who should apply for these roles?
5+ years experience working in the legal/regulatory/compliance department of a top tier law firm specializing in tech
LLB / LLM degree from a top tier law school
Any additional IT degree / diploma or CS will be preferred
Excellent contract drafting skills, and experience in drafting contracts, terms, Licenses for IT Products, SAAS, Web services etc
Excellent management, organizational and communication skills
Strategic thought process and good judgment and ability to think creatively
Skills to analyze proposals, examine their legal & commercial consequences
Excellent oral and written communication skills and command over language
Excellent negotiation skills
Benefits and Perks
Directians love their jobs, and not just because we offer the most competitive compensation in the industry. Our excellent benefits include everything from great medical and life insurance to catered meals. Our workspaces are comfortable and fun, complete with bean bag chairs, ping pong tables, and all the snacks you can eat. We have no dress code (tee-shirts are a-ok!). We have flexible work hours and flexible holidays, which means that teams pick their own work hours.
We are passionate about building the next generation of web products, and we believe that happy Directians are the key to achieving this goal. If you like the idea of working in an exciting workspace on cutting-edge internet products that make a truly global impact (and wearing flip-flops to work), then we want to get to know you!
How to Apply:
https://jobs.lever.co/directi/69a71fe5-1ba7-4ad1-96bb-b082e766ebaf
Libertatem.in is now on Telegram. Follow us for regular legal updates and judgements from the court. Follow us on Google News, Instagram, LinkedIn, Facebook & Twitter. You can also subscribe for our Weekly Email Updates. Libertatem Group does not take any responsibility for the accuracy of the Job Post. The post has been shared as we received it from our staff.