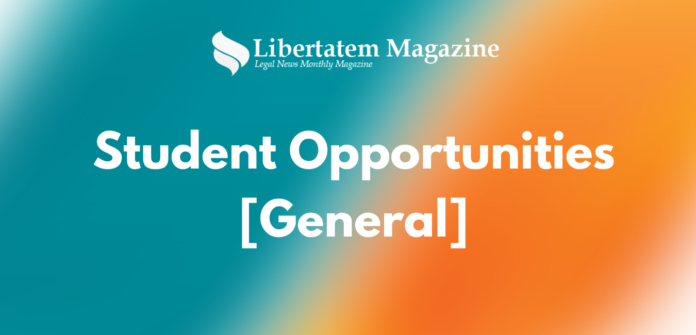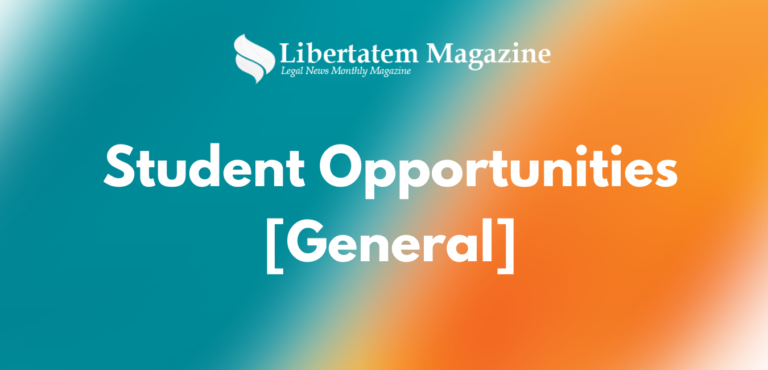 About the Organisations
LexTech: Centre for Law, Entrepreneurship and Innovation is one of the many committees of NLUO which has been able to carve a niche for itself as a sought-after committee in this college. Since its inception, the objective of LexTech- Centre for Law, Entrepreneurship and Innovation
Institution Innovation Cell: NLU Odisha is established under 'MHRD's Innovation Cell (MIC)' (under the Aegis of HRD Ministry, Govt. of India) to systematically foster the culture of Innovation among all Higher Education Institutions (HEIs).
Law Essentials is an enthusiastic student organisation. The organisation provides the latest legal content by way of blogs, offers various certificate courses and hosts a number of webinars.
About the Workshop
LexTech and IIC: National Law University, Odisha, in collaboration with Law Essentials, is organising an online workshop on Blockchain and Contact Tracing Apps in Light of Data Protection Law and Privacy.
The online workshop focuses on the blockchain and contact tracing apps with respect to Data Protection Law and Privacy in India. The participants will understand the insight discussion on Privacy risks involved, Blockchain and Cryptocurrency.
Date: 26th July 2020 (Sunday)
Time: 5:00- 6:30 PM
About the Speakers
Anubhav Ghosh, Advocate in Bombay High Court
Ashit Kumar Srivastava, Assistant Professor, DNLU
Pareekshit Bishnoi, NLUO Alumni and Advocate in Delhi High Court
Moderators
Mohammed Farhan C, Founder Law Essentials
Deval Garg, Co-coordinator at LexTech- Center for entrepreneurship and innovation
Important Links
The registration link for the webinar is here.
The website link of Law Essentials is here.
The Instagram link of NLUO's LexTech: Centre for Law, Entrepreneurship and Innovation is here.
---
Libertatem.in is now on Telegram. Follow us for regular legal updates and judgements from the court. Follow us on Google News, Instagram, LinkedIn, Facebook & Twitter. You can also subscribe for our Weekly Email Updates. Libertatem Group does not take any responsibility for the accuracy of this Event Notification. The post has been shared as we received it from the event organizers/host.