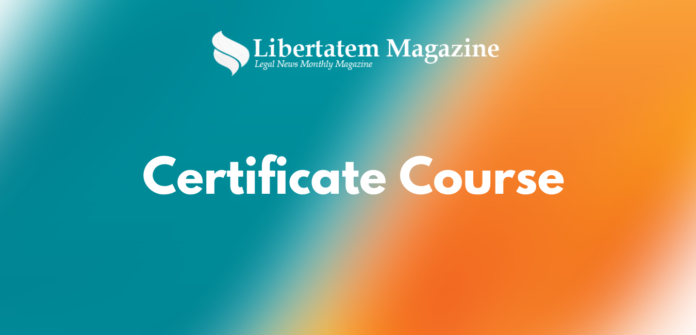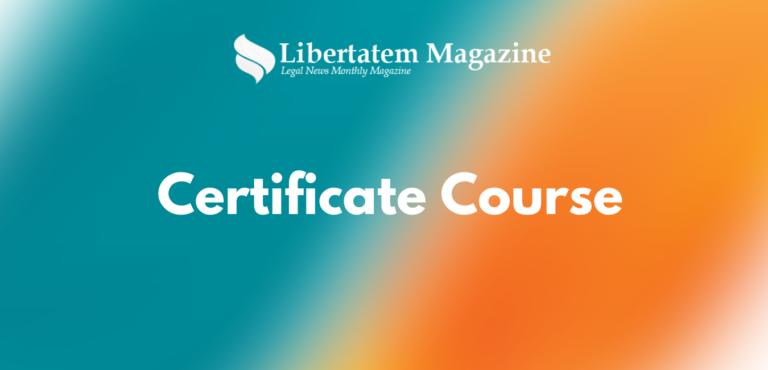 About Parul University
Parul Institute of Law, Parul University, Vadodara is duly approved by the Bar Council of India and is a member of the International Association of Law Schools, New York.
About Gujarat Maritime University
Gujarat Maritime University (GMU), is an endeavour by Gujarat Maritime Board (GMB), the state regulator for the ports and maritime activities in Gujarat. The University has been conceived by visionaries to address the burgeoning need of skilled the workforce in the ever-changing dynamics of the maritime sector.
About the Course
Oceans are the backbone of world economy. Trade through water has enormous growing potential, and it grows by many folds every year. 90% of the world trade occurs through oceans and seas. An area with such great potential has equally strong challenges to face, the most important among them being its regulation. The trade and commerce in the maritime sector remained unregulated for a long period.
India has a coastline of about 7,517 km and it is the 16th largest maritime country in the world. The Indian shipbreaking industry has a global market share of 25%. India has one of the largest merchant shipping fleet with about 1000 vessels among the developing countries and ranks 17th in the world in terms of gross registered tonnage and 15th in terms of deadweight tonnes with more than 1200 ships and 17.5 million deadweight tonnes.
The gross foreign exchange earnings/savings increased from around Rs 2,698 crores in 1991–92 to Rs 5,490 crores in 1998–99 while the net foreign exchange earnings/savings increased from around Rs 1,558 crores to Rs 3,307 crores during the same period of Indian shipping companies. India has one of the largest and considerably well-coordinated merchant shipping fleets with over 75% of India's international trade by value and 95% by volume is carried by sea.
Despite such tremendous potential, there is an acute dearth of legal and commercial professionals in the sector. The aim of the course is to acquaint the participants about the enormous career opportunities which this sector can offer.
The course shall be conducted from 24th July to 28th July 2020.
The duration of the course shall be 3 hours daily for 5 days.
Eligibility
Any student, research scholar, academician or professional.
Location
Online (Through WebEx Platform)
Registration Procedure
| | |
| --- | --- |
| Students of ParulUniverity, GMU and GNLU | Rs. 500 |
| Students of other universities | Rs. 750 |
| Lawyers, Academicians, and other professionals | Rs. 1000 |
Payment Mode
Via demand draft in favour of "Parul Institute of Law" or online mode on Account details given below
Account Name: Parul Institute of Law
Account No: 3498499099
IFSC code: CBIN0284063
Bank (Payable at): Central Bank of India, PIET Branch, Limda
After taking a screenshot of the payment made, the participants shall fill this Google form.
Certification
At the end of the course all the participants will have to make an online presentation for 10 minutes on a given topic which will be evaluated for 30 marks for certification and grading.
Deadlines
The last date of payment and filling the Google form is 22nd July 2020 by 5 pm.
Contact Information
Mr. Faiz Ayat Ansari: Assistant Professor (Law), Parul Institute of Law, Faculty of Law, Parul University (+91 9687004426)
Libertatem.in is now on Telegram. Follow us for regular legal updates and judgements from the court. Follow us on Google News, Instagram, LinkedIn, Facebook & Twitter. You can also subscribe for our Weekly Email Updates. Libertatem Group does not take any responsibility for the accuracy of this Event Notification. The post has been shared as we received it from the event organizers/host.