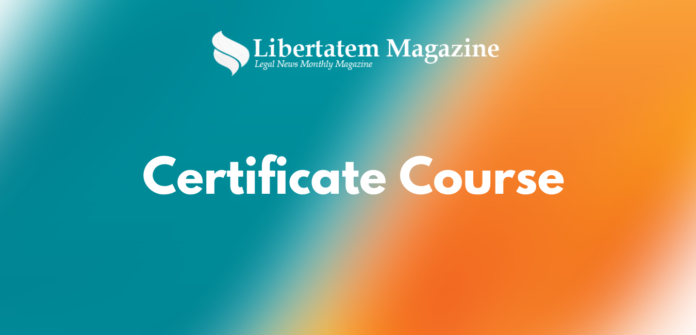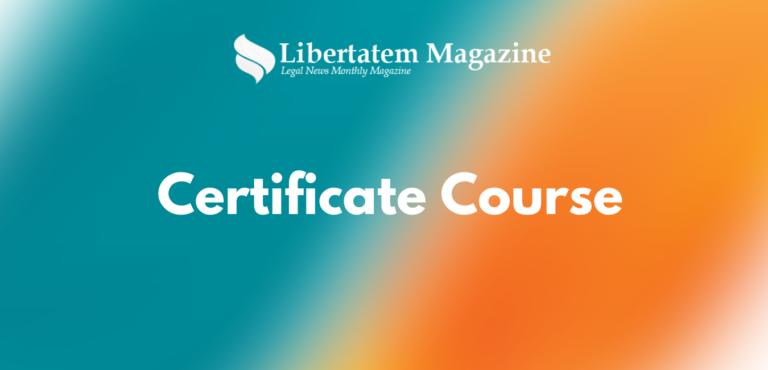 The course starts from 20th of every month
Course Designed By: Tripti Bhushan, Assistant Professor at Kalinga University, Raipur
Course Syllabus
Module 1
a) Introduction to IPR
b) Course structure
Module 2
a)Meaning of trademark
b)Duration of trademark
c)Benefits of registered trademark
d)Procedure of registration of trademark
e)Infringement of trademark
f)Cases relevant
Module 3
a)Overview of copyright
b)Meaning of copyright
c)Duration of copyright
d)Procedure of registration
e)Concept of Assignment/Licencing
f)Copyright piracy as a concept
Module 4
a)Meaning of patent
b)Duration of patent
c)Inventions which are patentable and non patentable.
d)Patent Cooperation treaty
e)Rights of patentee
f)Filing of patent
Module 5
a)Meaning of geographical indication
b)Registration process
c)Duration of G.I
d)Examples of G.I
e)Meaning of tradesecret
f)Importance of tradesecret in legal scenario
Course Fee :
1900
Administration of Courses
1. Duration of the course is 1 month.
2. Video lectures (Live/Recorded) every sunday.
3. Material(Softcopy) will be mailed for every 5 days.
4. You have to finish a module within specified time.
5. You will be given 3 days to submit questionnaire at the end once we sent.
6. Confirmation mail will be sent within 24 hrs once enrolled.
Certification/Assessment
1. Open book exam at the end will be conducted in order to know course outcome (MCQ/Descriptive).
2. Hardcopy & Softcopy certificate will be provided.
3. Questionnaire will be mailed via e-mail.
+91-8851742417
+91-9136804644
---
Libertatem.in is now on Telegram. Follow us for regular legal updates and judgement from the court. Follow us on Google News, Instagram, LinkedIn, Facebook & Twitter. You can also subscribe for our Daily Email Updates. You can also contribute blog, articles, story tip, judgment and many more and help us spread awareness for a better society. Submit Your Post Now. Libertatem Group does not take any responsibility for the accuracy of this Event Notification. The post has been shared as we received it from the event organizers/host.